So you're happily browsing the web, watching
Alpaca's approach
on YouTube. They approach in all their furry bliss and you rejoice. You chuckle and think "awesome, now let's close this tab...".
*BOOM*
Aaaargh... you aimed for ⌘W but skimmed right past the W and briefly hammered the Q key. Result: browser session dead. Game over.
"Now if only there was a way to remap this key, just for my browser...", you think. Well, it turns out there is a way.
On Snow Leopard, go to
System Preferences
, open "Keyboard" and move to the "Keyboard Shortcuts" tab.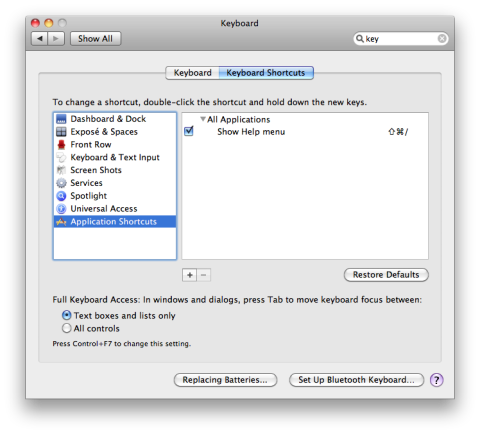 Go to "Application Shortcuts" and click on the small "+" button. Locate your browser's .app file in the Applications directory.
Hmmm.... what's this "Menu Title"?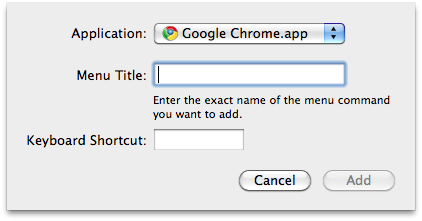 Open your browser and have a look at the menu. Look for ⌘Q.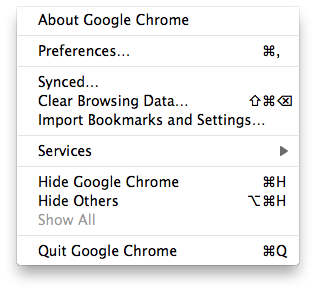 Right. Head back to the "Keyboard Shortcuts" window and enter "Quit Google Chrome" as the Menu Title. Next, choose a shortcut and click "Add". Result: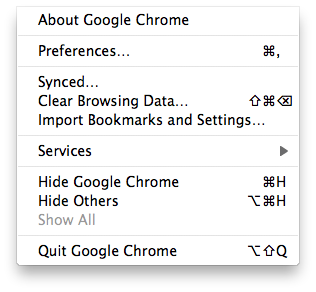 Now back to YouTube.